Photographs from the Leadership Day at the Capitol are now available.  Click here to view.
---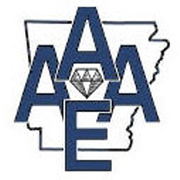 The Arkansas Association of Alternative Educators is an organization whose membership is made up of teachers and administrators responsible for providing effective education programs in alternative environments through out the state. A.A.A.E. has three main goals:
 Provide an instrument through which educators can communicate and network statewide with other Alternative Educators.

Gather and disseminate information which is relevant to Alternative Educators.

Provide a unified voice for Alternative Education practitioners in Arkansas.
---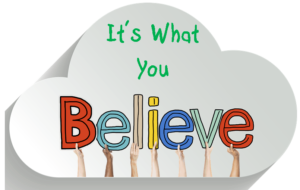 Conference PD Certificates
PD Certificates were emailed out approximately 10 days after close of the conference.  If you have not received yours it may please contact vbrown@arkaltedeu.org.  
You should also check your "spam" folder to make sure it did not go there.  Thanks!
Conference Evaluations
We hope you enjoyed your time at the 2016 AAAE Conference in Rogers.
Please take a moment to evaluate your time at the conference.  We are already planning the 2017 conference and your input is so important to our decisions for next year.  While we do not always  have control over issues such as room temperature we do want to take care of those items which are in our sphere.
Over-all Conference Evaluation