AAAE 17th Annual Conference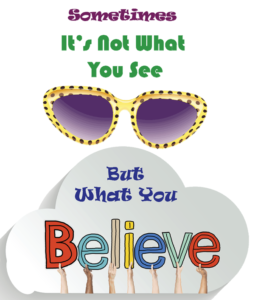 July 10-12, 2016
Hammons Convention Center
Rogers, Arkansas

$255 per person
Call For Proposals Now Being Held.
Click Here To Submit Your Proposal
Deadline for Submissions has been extended to January 31, 2016
Reserve your hotel room now!
Embassy Suites Northwest Arkansas – Hotel, Spa & Convention Center


3303 Pinnacle Hills Parkway
Rogers, Arkansas 72758
Phone 479-845-3271
$114 per night – 1 bedroom suite
Includes hot breakfast
Click here for online hotel reservations.
---
Getting FIT at Greene County Tech!
The people from CrossFit in Paragould have taken a special interest in the students at Greene County Tech. Our ALE students are getting to participate with FREE memberships. The ALE at GCT uses the Boys Town Behavior Model to motivate students. The system has 3 levels. Students earn points to advance themselves to the next level. The top level is Merit Level. Merit means that academics, behavior, and social goals are being met and the students are preparing themselves to transition into the regular school. The GCT ALE students are getting the attention of the community. People are asking questions about these students. Some are donating items such as water bottles and food for the backpack program. Student morale and self-esteem has never been higher!
---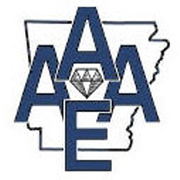 The Arkansas Association of Alternative Educators is an organization whose membership is made up of teachers and administrators responsible for providing effective education programs in alternative environments through out the state. A.A.A.E. has three main goals:

 Provide an instrument through which educators can communicate and network statewide with other Alternative Educators.

Gather and disseminate information which is relevant to Alternative Educators.

Provide a unified voice for Alternative Education practitioners in Arkansas.