AAAE 17th Annual Conference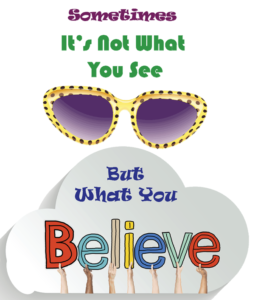 July 10-12, 2016
Rogers, Arkansas

Call For Proposals Now Being Held.
Click Here To Submit Your Proposal
Deadline for Submissions is December 31, 2015
---

Number of Seniors at SUCCESS Academy Skyrockets!
According to Director Todd Rhoades there has been a 100% increase in Senior enrollment at the Academy this semester.
Read the article from The Jonesboro Sun here
---
Closure of Baxter County Alternative School significantly impacts enrollment at Mountain Home Academy
The closure of the Baxter County Alternative School this summer left Twin Lakes Area public school officials scrambling to find a solution. The answer came during a Mountain Home School Board meeting, when officials voted to expand the Guy Berry College and Career Academy.
Read full article from the Baxter Bulletin
---
 
The Arkansas Association of Alternative Educators is an organization whose membership is made up of teachers and administrators responsible for providing effective education programs in alternative environments through out the state. A.A.A.E. has three main goals:

 Provide an instrument through which educators can communicate and network statewide with other Alternative Educators.

Gather and disseminate information which is relevant to Alternative Educators.

Provide a unified voice for Alternative Education practitioners in Arkansas.