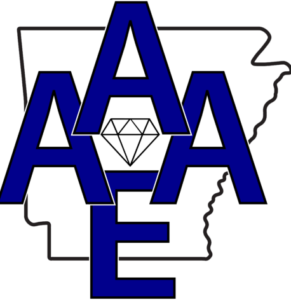 Winners will be recognized at annual AAAE Meeting in Little Rock in July.
Nominees must have 2 years or more experience in ALE and
membership in AAAE organization.
Nomination Deadline is midnight May 15, 2023.
We will contact person submitting nomination of winner
when final decision of committee has been made.