Federal Bureau of Investigation
Little Rock Field Office – SAC Diane Upchurch
PRESS RELEASE
August 6, 2018
  "Chasing the Dragon" Documentary Film
"Chasing the Dragon" is a documentary produced by the Federal Bureau of Investigation and Drug Enforcement Administration, which exposes the truth behind the opioid epidemic which is devastating communities in the State of Arkansas and across the United States.  The documentary features the true life stories and experiences of people who have dealt with the opioid epidemic.
The goal of the film is more than just raising awareness about the opioid epidemic.  The film is intended to deter young adults from venturing into the drug culture, to help high school students understand opioid addiction, and to demonstrate the strong grip it has on users.  The progression of an opioid addiction is conveyed in the film, including how easily a drug habit can begin, the heinous downward cycle that ensures with perpetual use of opioids, and the tragic consequences that can occur, including death.  The gut-wrenching emotional and graphic stories in the film are a glimpse into the terrifying reality of addiction.  In 2017, over 26,600 students in 83 school districts viewed the film.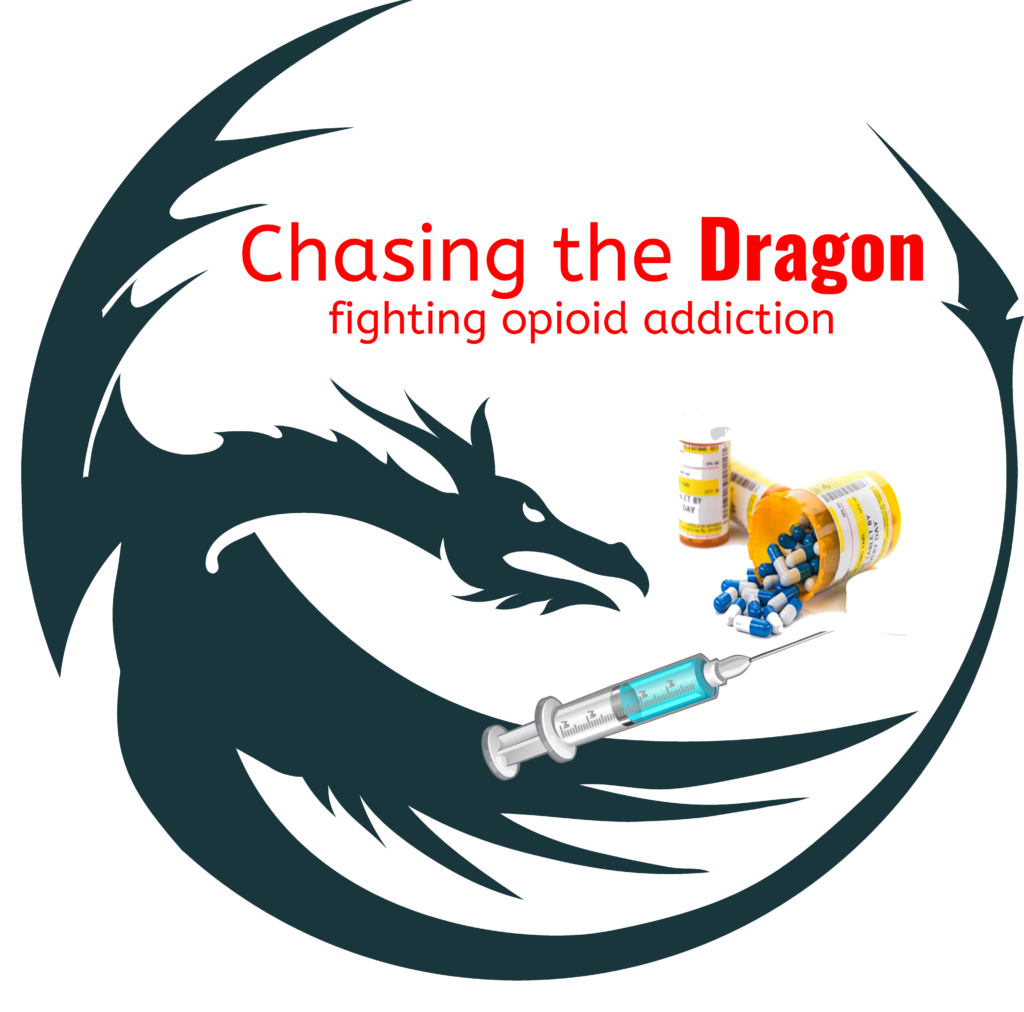 Chasing the Dragon – non explicit version
Chasing the Dragon Brochure 2018
If you have questions or comments, please contact Maria Hoskins at mhoskins@fbi.gov.