Join AAAE and Receive Our E-Newsletter
It's Free!
SAVE THE DATE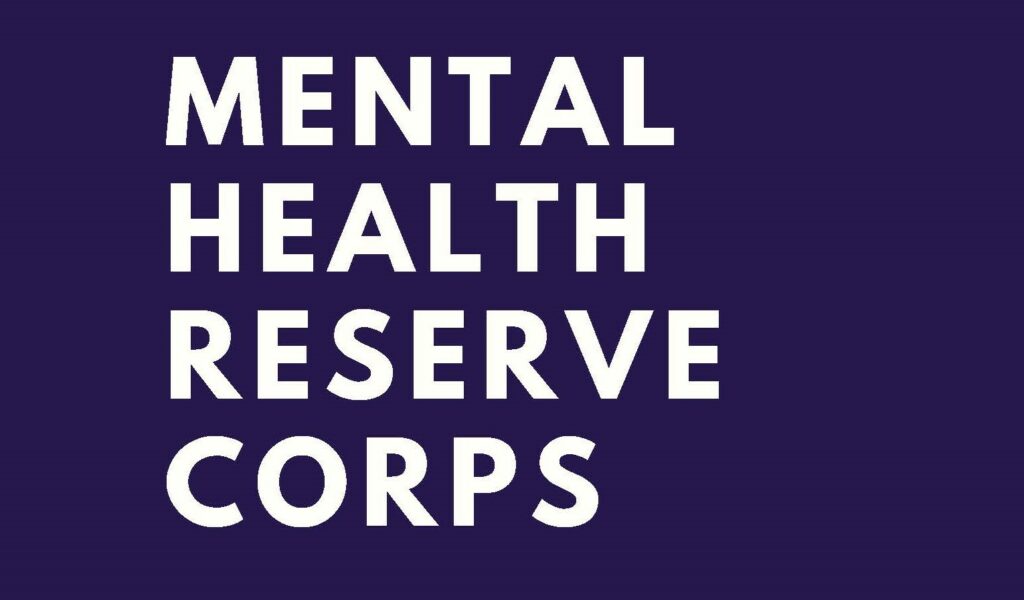 January 10-11, 2020
Camp Aldersgate
Little Rock, Arkansas
You have been invited to join the creation of a new state Mental Health Reserve Corps volunteer group that will be trained to respond to the mental health needs following a traumatic event in a community or school. Examples of traumatic events could be, but not limited to:
school related suicides,
school shootings,
natural disasters,
sports related deaths, etc.
Learn more and register for workshop here
Featured Speaker:  Dr. Don Belau
2019-2020 Nominations To AAAE Board
The following position is currently open on the AAAE Board:
Learn more here.
---
News From Our Corner
If you have a story you would like to submit to our website please send it in here.
Ft. Smith Conference PD Certificates
Your PD Certificates from the Summer Conference in Ft. Smith are now available online.  Click here to access yours.
"Home Grown – Heart Sewn" Evaluations
Evaluations are so important!
Please help us in making our future conferences better for YOU!